Visa outage: payment chaos after card network crashes – as it happened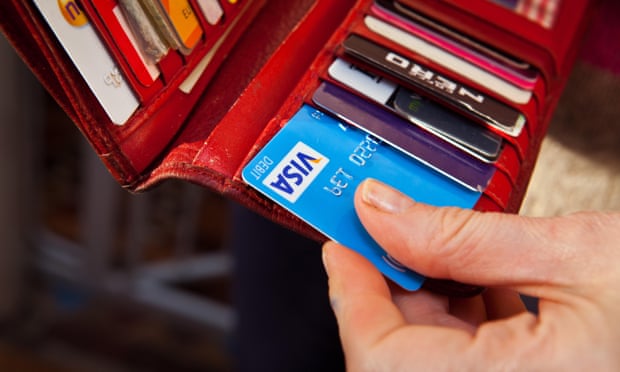 Outage was a result of "hardware failure", says Visa
The Guardian | Source URL
Visa said the outage was caused by a hardware failure and was not a result of "unauthorised access or malicious event".
Five hours after an initial statement, the company said its payment systems were almost back to normal.
The firm apologised to its customers after it admitted it fell "well short" of its reliability targets today.
Here is their latest statement:
Earlier today, Visa had a system failure that impacted customers across Europe.

Our goal is to ensure all Visa cards work reliably 24 hours a day, 365 days a year. We fell well short of this goal today and we apologise to all of our partners, and most especially, to Visa cardholders.

Visa cardholders can now use their Visa cards as we are currently operating at close to normal levels.

The issue was the result of a hardware failure. We have no reason to believe this was associated with any unauthorised access or malicious event.